Above and Beyond Realty, LLC
Above and Beyond Realty represents the some of the region's finest properties with exceptional skill using the most innovative technologies currently available. Above and Beyond Realty offers ultimate privacy and security, speed, and efficiency to our clients. Our team members have years of full-time experience which gives them a thorough understanding of the regional marketplace. The teams goal is to gain a clear understanding of each clients needs, and then to execute on a plan to meet those needs.
Duane P. Fouts - Broker/Owner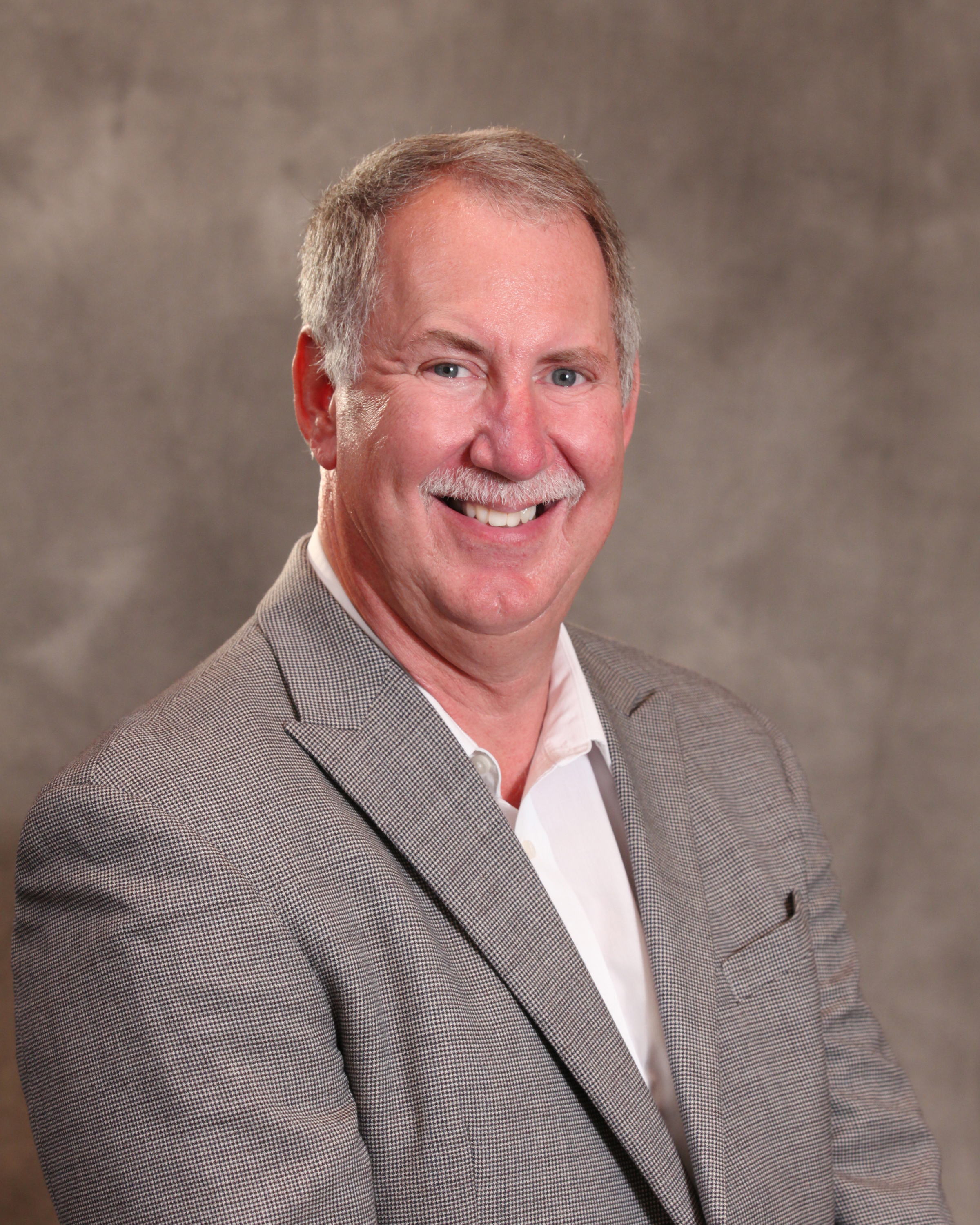 I acquired Above and Beyond Realty in June 2016 because I believe that there is a need for a different real estate brokerage model than what currently exists. A model where the consumer is the focus. I believe that today's home sellers and home buyers are quite different from what they were 29 years ago when I first got in the business. Yet, I feel somehow, our industry has not kept up with those changes and I am looking to try out a few of my theory's, hopefully resulting in change in the way real estate brokerages operate across the country.
It won't be easy, nor will it be fast.... but I want to try.
Here is a little bit about me:
I am enjoy the uniqueness of each human being.
I am somewhat reserved until trust has been established.
I like others to initiate conversation.
I am patient and listen carefully to others thoughts and ideas.
I have a peaceful, calm and non-threatening demeanor.
I am a cooperative and collaborative individual that works well with others.
I have a persistent and persevering approach to achieving results.
I apply logical and analytical thinking skills in resolving problems.
I am more motivated by logic than by emotion.
I do not enjoy confrontation for confrontation sake.
I will fight for things that I am passionate about.
I take a tactful and diplomatic approach in my communication.
I like a consistent pace to life, not to slow, not to fast.
So if you are a consumer of real estate services, either selling or buying, and you would like to discuss with me how I can be of service... I would love the opportunity to meet with you.