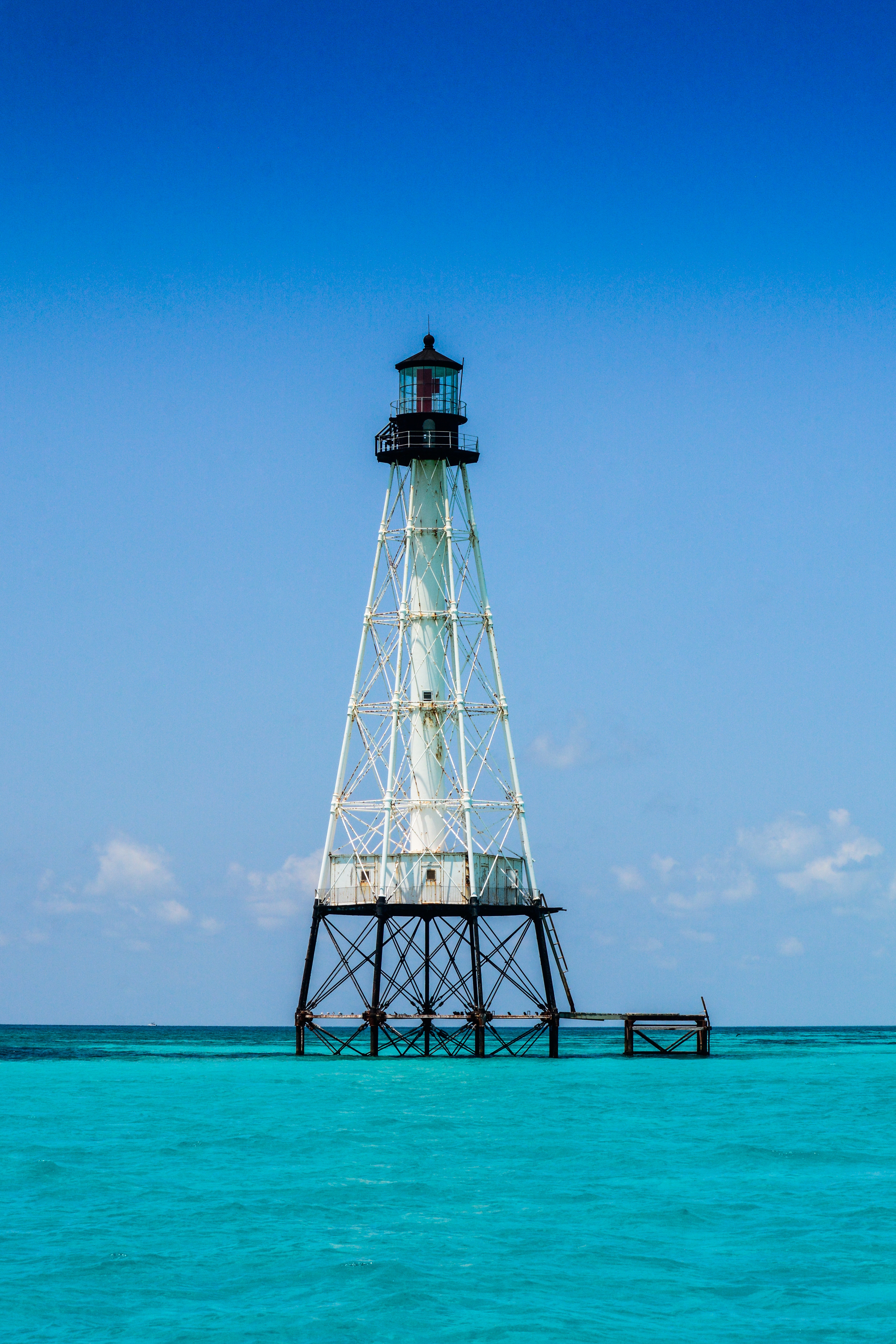 This document represents the rules created and ideals to be strived towards for all the work that we produce as a company. We embrace these as the embodiment of who we are, why we exist, and what we endeavor to achieve in every aspect of our personal and professional lives.
1. Transparency
We believe in sharing what we know, learn and do with everyone that is interested. We reject secrecy, obscurity, and opacity in all its forms, and strive instead to make the world of real estate and Above & Beyond Realty open and accessible to all.
2. Authenticity
We do not pretend to be people we are not, nor do we hide our true identities, our true thoughts or feelings in our work. We despise corporate inauthentic behavior and the trappings of the business world that hold back our humanity and diversity. We will always work to make Above & Beyond Realty a place where all of us can be our real selves.
3. Generosity
We believe in giving back without asking for anything in return. Our goal, greater even than growth or financial success is to help make our peers, co-workers and the world of real estate a better more nurturing, giving environment.
4. Fun
The work we do can be challenging and stressful, but we believe work is only work if you make it so. We aim to make our jobs and the jobs of those around us enjoyable, rewarding and filled with a bit of humor.
5. Empathy
We believe that this is our most important Principle. Empathy demands that we put ourselves in the shoes of others and see things from their point of view. We endeavor to create interactions and environments that are welcoming and respectful to all. We believe the best kind of empathy is that which aims for the most long-term good, not just a short term vainer of niceness. Our goal is to apply this empathy with the highest priority to everyone we connect with each and every day.