July 31, 2017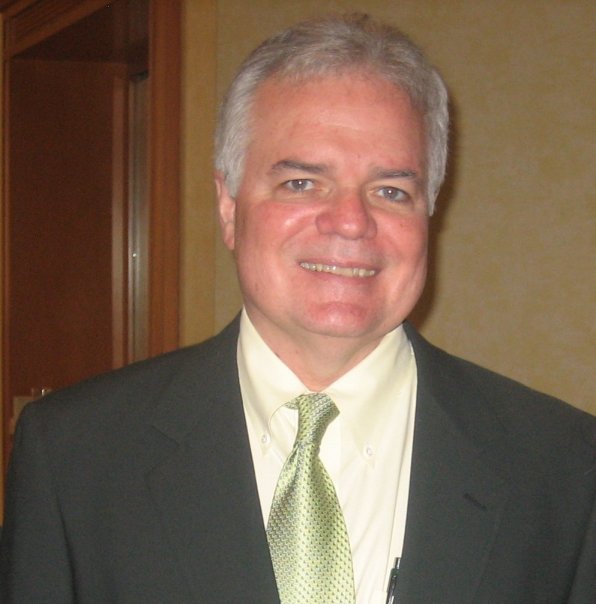 In my line of work, I have come to know many of the top real estate professionals in the Valley. When the time came for us to purchase a new home, I had the luxury of of choosing from the cream of the crop, so to speak. I asked Duane Fouts to help us because in my experience he is the "best of
the best." He has run a large local brokerage company and has devoted countless hours to improving his profession, even serving as President of the AZ Assoc. of REALTORS. Duane walked us through the complicated process, explaining in detail all the ramifications of our decisions. Our transaction could not have gone more smoothly; Duane interacted very well with the Seller's agent, the Escrow Officer and our Lender. Duane is always striving to "raise the bar," and we can recommend him without reservation. He is a consummate professional and is just the nicest guy to work with! Do yourself a favor and put him on your list of agents to interview before you make the momentous decision to buy or sell a house. You'll be glad you did
Robert & Judy Bass
May 9, 2017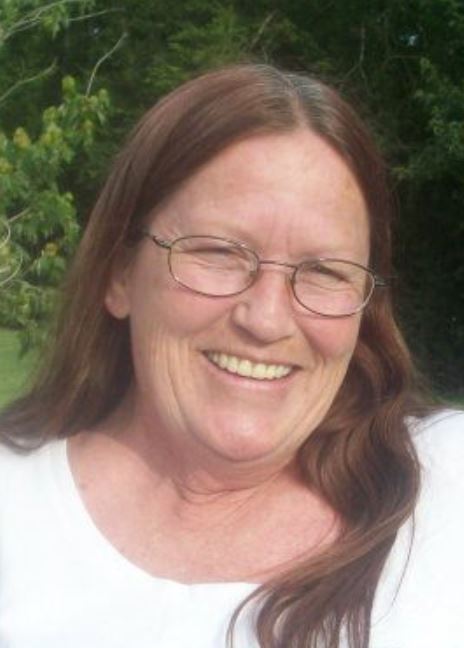 I met Duane at the Home and Garden show. He gave such a great impression that when I was ready to buy he was the first person I called. He is a very compassionate person and loved to help me get into the home of my choice. (Even though the seller was very difficult) He walked me through every
detail sometimes more than once to make sure I understood what was happening and I was comfortable with my decisions. Duane was also very patient with me through the whole process of buying my first home. Even checks up on me to see how I am enjoying me new home. If and when I am ready to ever sell my home he will definitely be the first call. Thank you Duane for all you do.
Patty Popyack
March 22. 2011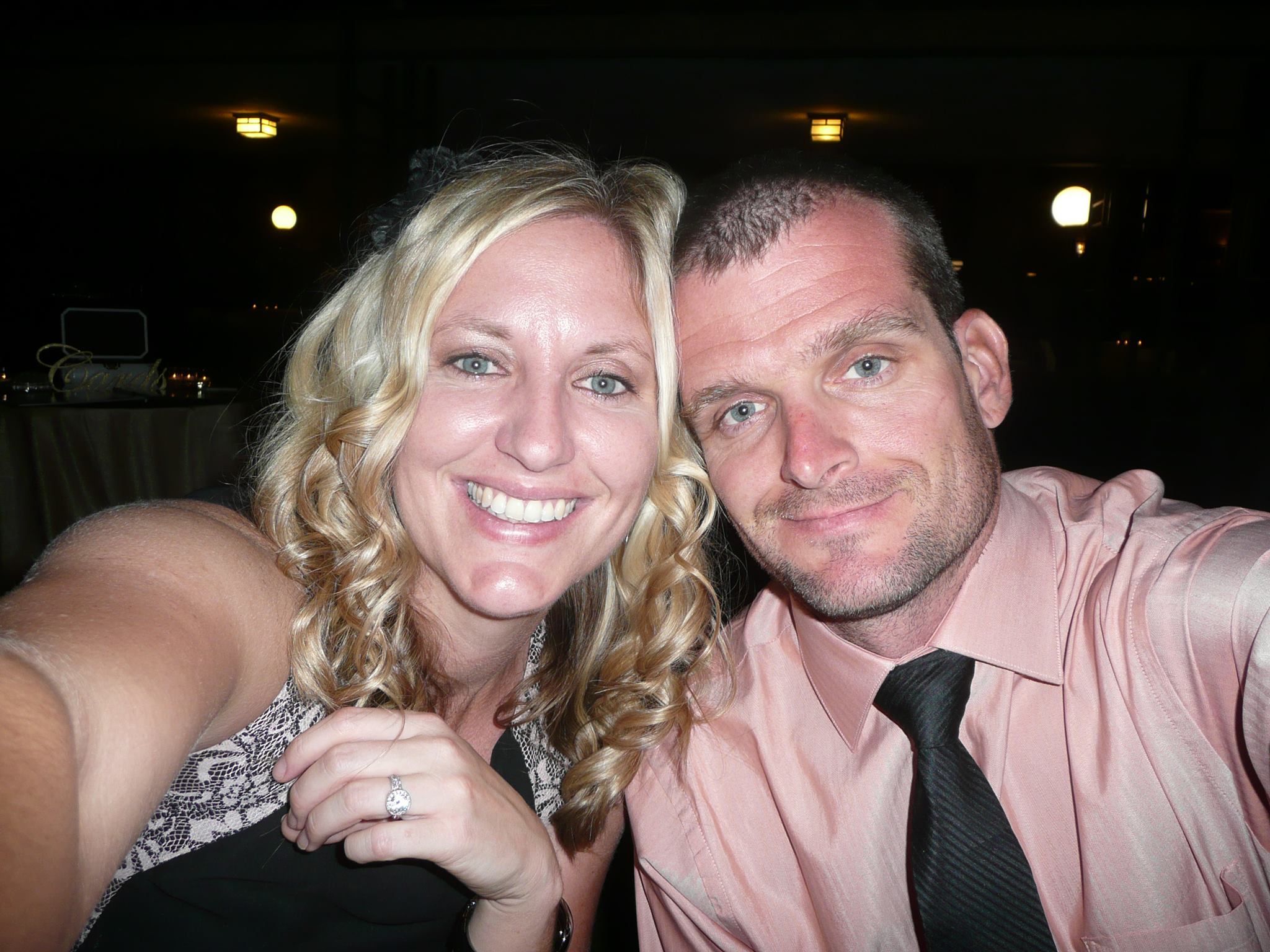 Duane was a remarkable agent for our home buying process. He explained every step in great detail to my husband and me. He was incredibly knowledgeable in every aspect of the different phases. He worked exceedingly hard for us and was always available. Duane made buying our first home an enjoyable
experience and I would recommend him as an agent to anyone. Of course... he is also my Dad, so I am biased!
David & Rebecca Reitsma
December 20, 2016
From the moment I met Jaclyn Fouts I was at ease with her handling my home sale. Her level of knowledge enabled me to put the entire process in her hands while I was able to go about my own life without worry. I am an expert at what I do and Miss Taylor is an expert at what she does as well!
Jaclyn is personable and makes you feel like A member of her friendship crowd right away. I have and will continue to recommend Jaclyn Fouts as a Realtor to everyone that I know without worry that she will do a wonderful job for them as she did for me. She was able to procure a full price cash offer on day one of my home being listed on MLS! I highly recommend anyone to use Jaclyn has their Realtor!
Ann Holloway
March 31, 2017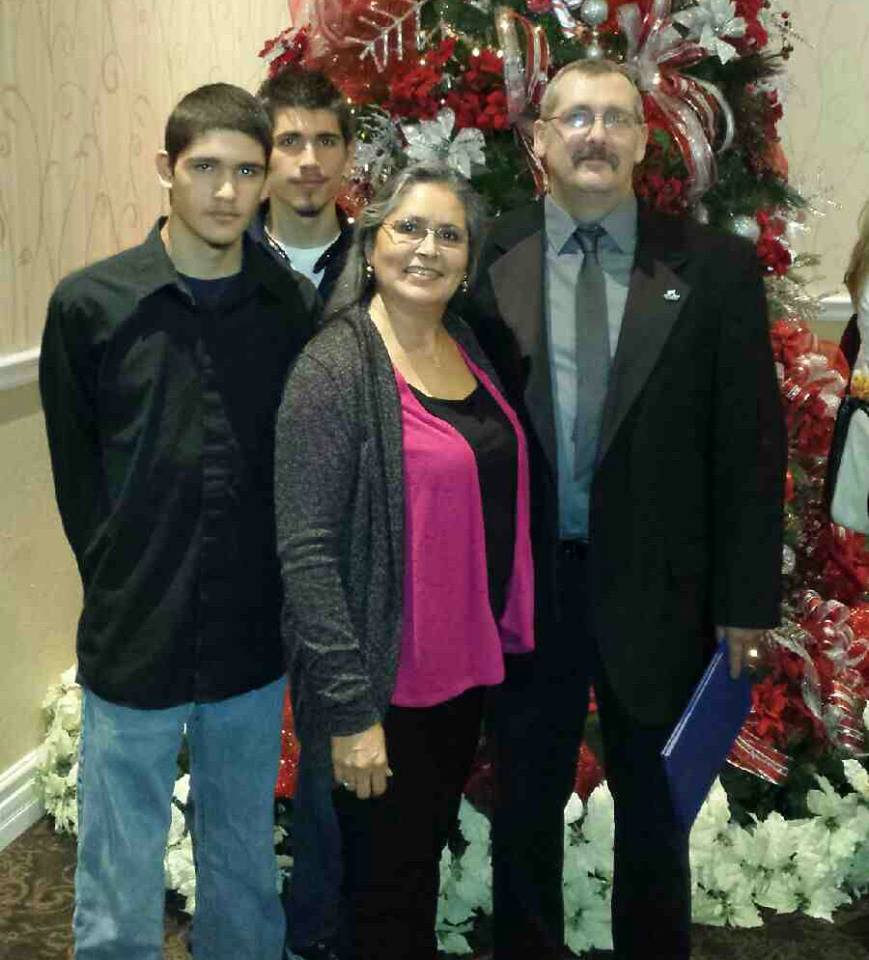 Jaclyn was great in helping my wife and I find our new home. She is very friendly and knowledgeable at her job. She had the patience to put up with our pickiness of trying to find the perfect house for our family.
Dan & Helen Mulligan
July 24, 2017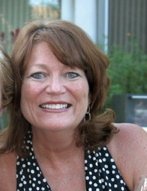 Jacie has been the most patient and hard working Realtor I've ever worked with - and I have bought 6 homes prior to this one. The sale of my home took close to six months and in that time we have looked at so many homes. I would give her lists and she would get all the information and go through
it with me and then we would decide and then she would arrange everything - I'm sure she had other clients but she always had time for me and never once made me feel like i was anything but her friend and that me finding the right home was.really important to her. Im sure you will be happy if you choose to let her help you!
Suzanne Behnen
February 3, 2017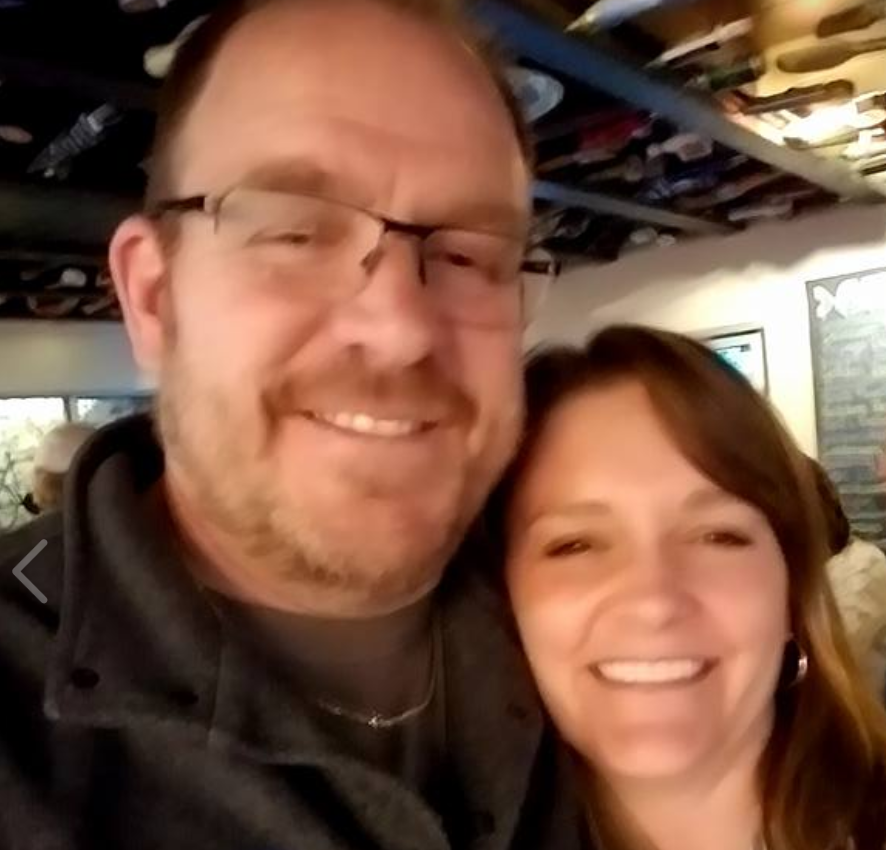 We can't say enough positive things about Jacie! When we finally decided we wanted to sell our home of nearly 20 years, she patiently and respectfully walked us through getting it ready to sell and show while thoroughly answering our many questions. When our house went under contract within 48
hours of listing, Jacie lost no time in helping us to find our dream home. She worked VERY hard, along with our lenders, to ensure a smooth, simultaneous closing to make our transition as quick as possible (a major priority for us as we have an autistic son and three dogs). Jacie was in constant communication with all parties and worked hard to be sure that everyone had whatever information they needed. Jacie's calm and positive professionalism made the difference in all of the stressful parts of the process . She never pushed us into making decisions before we were ready and took time to listen to what was important to us. We can honestly say that the most difficult part of selling and buying and moving was actually moving the boxes! Our experience with Jacie was truly above-and-beyond!
Lee & Andrea Hendrickson